Alpha Omicron Pi Fraternity
___

art director & lead designer

brand identity, print, web, pattern design





Alpha Omicron Pi is an international women's fraternity founded in 1897 at Barnard College, which was the first college in New York — and one of the first in the nation — to offer women the same educational opportunities as men. The four Alpha Omicron Pi founders were ambitious in their educational pursuit and have inspired more than 191,000 members to join their mission of enriching lives through lifelong friendship.

Focus groups confirmed that the Alpha Omicron Pi brand was "old and dated" and no longer embodied the energy of current members. The organization is full of vibrant women, and the brand lacked a dynamic, cohesive identity. After a full internal and external audit, the Alpha Omicron Pi leadership determined it was time for a complete brand overhaul, including a new logo, tagline, business system materials, website and promotional videos.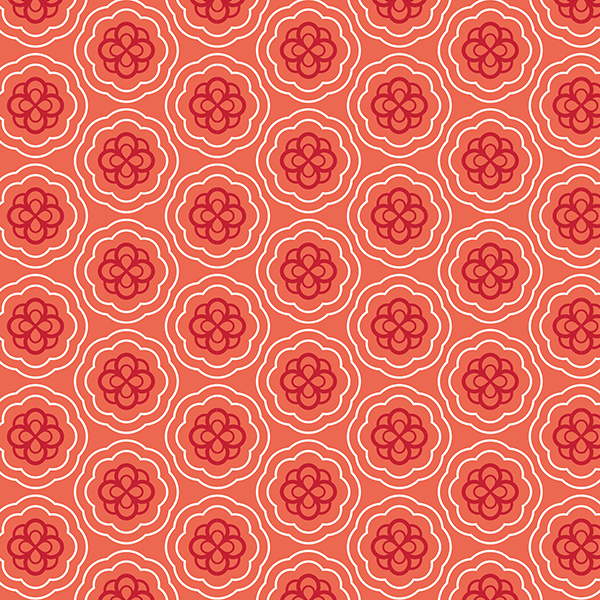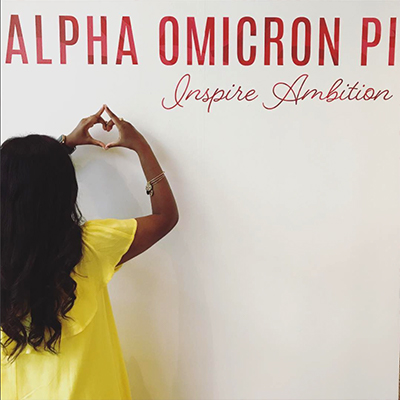 CREDITS
Natalie Suarez, designer
Karen McKenzie, creative director
---