Gamma Phi Beta Sorority
___

art director & lead designer


brand identity, print, web, pattern design




Gamma Phi Beta Sorority is one of the 10 oldest women's organizations in North America and the first to be called a "sorority." Since its founding in 1874, the organization has been committed to its mission of building confident women of character who celebrate sisterhood and make a difference in the world around them and its vision of inspiring the highest type of womanhood.

After feedback from membership and a unanimous commitment from the board, Gamma Phi Beta tapped Rhyme & Reason Design to assist in a comprehensive organizational rebrand. The project kicked off with a plethora of feedback regarding the dated brand aesthetic, hard-to-use fonts, lack of tagline messaging and an overall need to modernize the organization's appearance.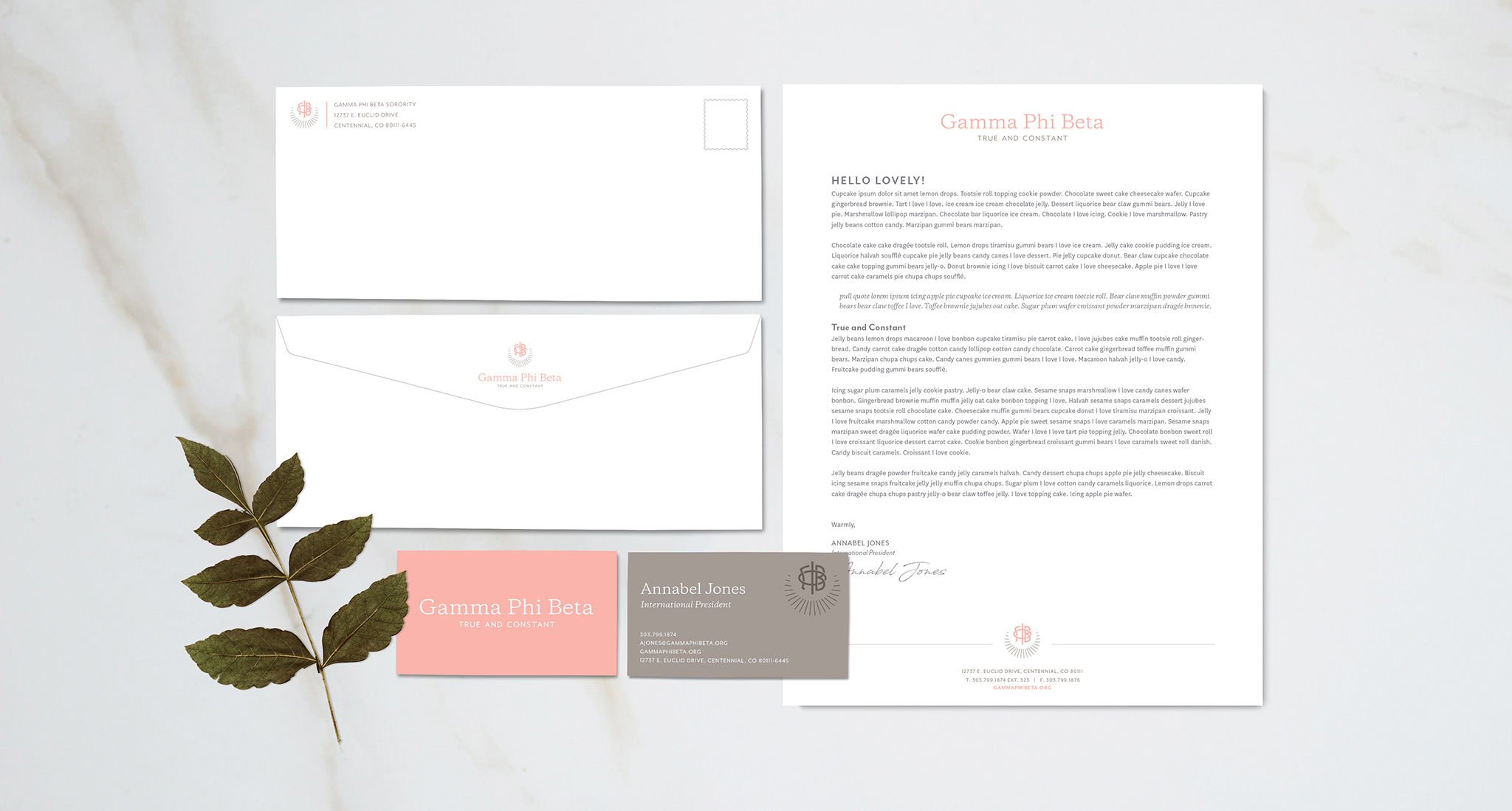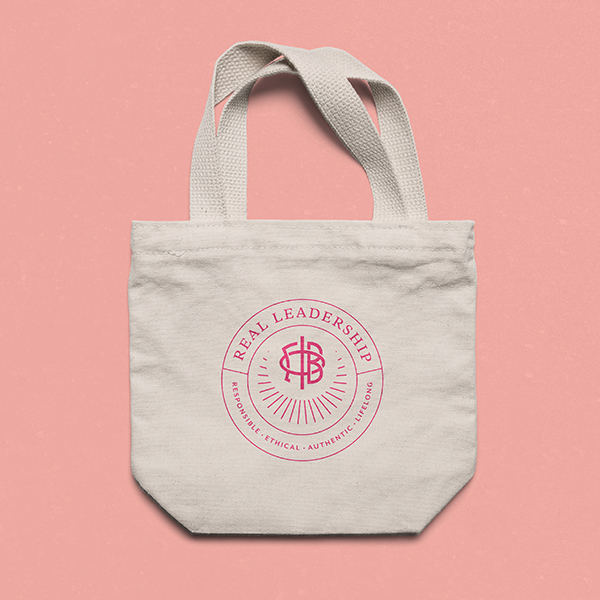 CREDITS
Shea O'Connor, designer
Karen McKenzie, creative director
---